José Ángel Ferrer gave a lecture at the University of Almería about "Mobile classroom: a new architecture for teaching".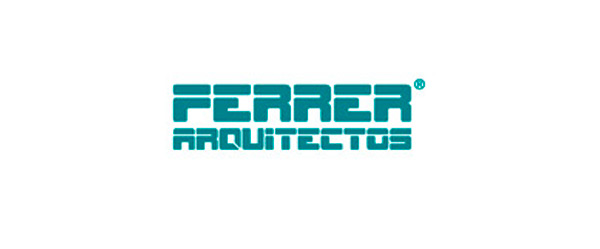 Conference of José Ángel Ferrer at La Salle School in Almería about the recent work of FERRER ARQUITECTOS.

FERRER ARQUITECTOS has been the winner of the project for the new PITA-TECNOVA building, which will have approximately 20,000 m2 and will be built in the Science and Technology Park of Almeria. The building is an example of sustainable architecture, having obtained...