Magazine "Catálogos de Arquitectura", nº 22. August 2009.

The magazine published by the Architects School of Murcia published the project for the rehabilitation of the "Mineral loading platform of Almería".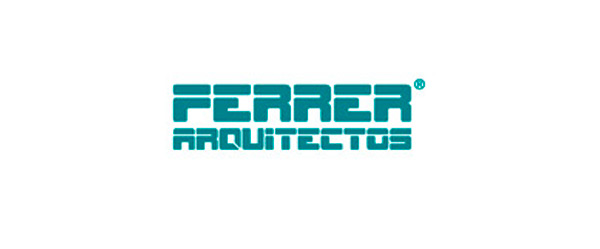 José Ángel Ferrer take part on the conference and is a speaker in the Round Table in the summer course: "Planning as an instrument for sustainable territorial development", organized by the University of Almeria.